MILTON provides state-of-the-art UAVs and global support to Governments and industrial companies
Specialized in professional drones, MILTON offers a complete guidance in the acquisition, use and maintenance of your UAV.
Contact us
At MILTON, you won't just find drones. In practice, our expertise goes far beyond the conception and manufacture of this technology. We advise and support each of our customers in order to guarantee them a perfect set-up and a total handling of their drone. Our offer is in this regard a global solution based on the customization of your technological solution - according to your own needs - and on a 360° support. A guarantee of a successful appropriation within your organization and a long term efficient use.
As a company specialized in professional drones, MILTON offers you a global solution that will meet your needs. Yours, not just your sector's. To achieve this, we start by defining your exact needs. Based on this, we offer you one or more tailored solutions.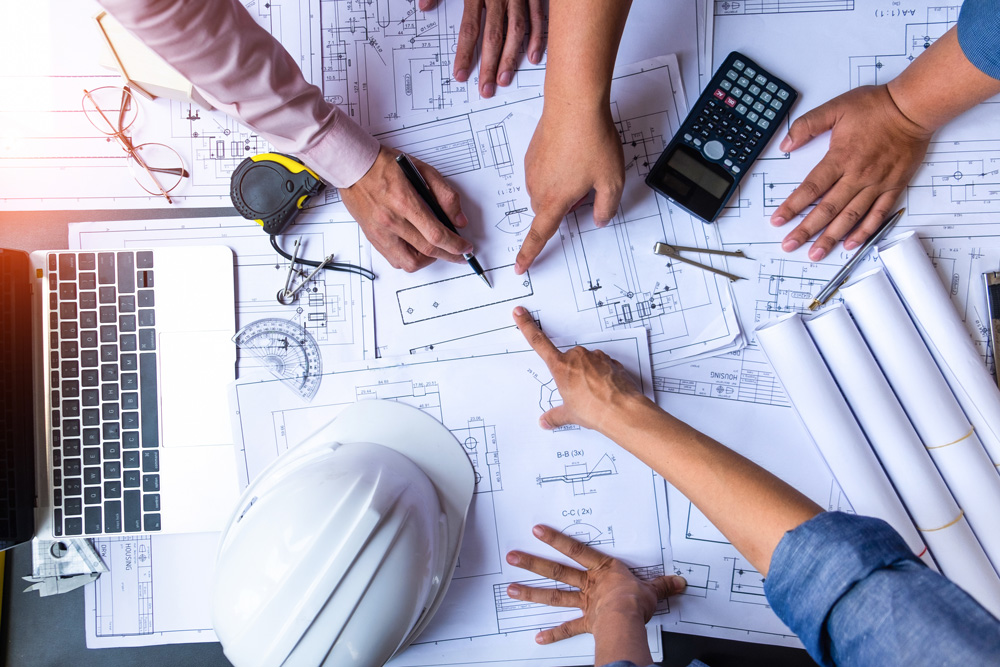 MILTON is specialized in
UAV manufacturing
MILTON's workshop is located in Bordeaux-Mérignac (in the southwest of France). Our conception is 100% French and each member of our team participates thanks to his expertise. An approach that aims at an exemplary quality with flexibility and adaptability!
Equipment tested in operational condition
Design and manufacturing 100% Made In France
Global guidance (training and maintenance)
Customized solutions (technologies and services)
Expert team coming from the defense and aeronautics industries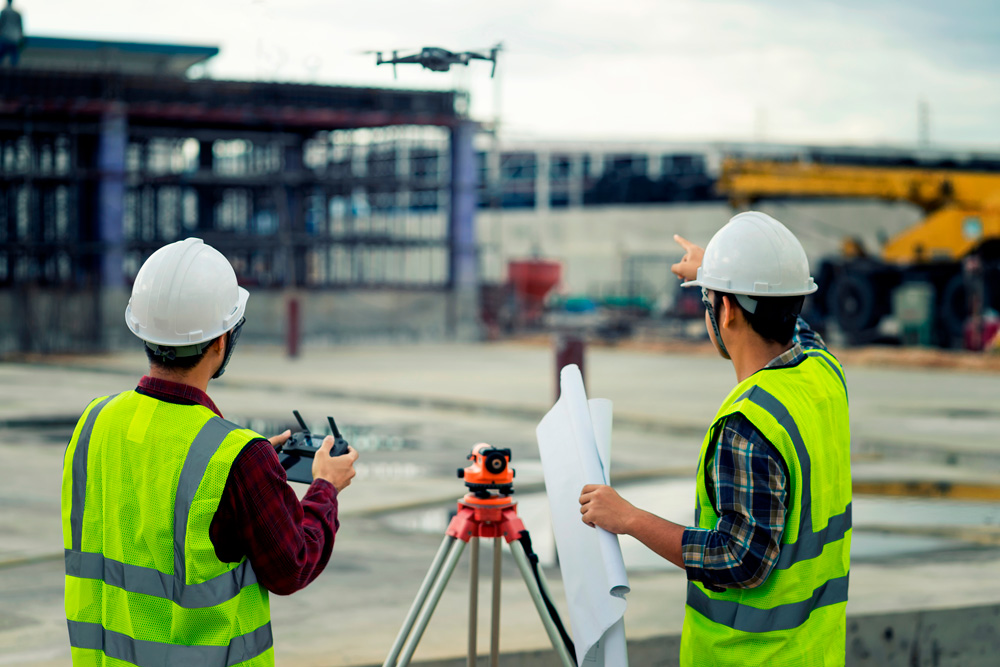 MILTON supports you

with operational training

Our training courses, initially dedicated to members of the French army, are also available to our industrial customers. Just like our drones, they are tailor-made in order to provide the training that each person really needs. All our training courses comply perfectly with the regulations in place for professionals in the civilian world.

MILTON's expertise is NO LIMIT

MILTON is registered with the DREETS (Regional Directorate for the Economy, Employment, Labor and Solidarity) and DGAC (Directorate General of Civil Aviation) as a drone operator and training center. This regulatory recognition of our expertise allows us to support all our customers towards obtaining their professional drone pilot's license issued by the DGAC. In practice, different training courses are available: professional remote pilot training and business-oriented training for our industrial customers; operator, training and instructor training for members of the defense.
How does our drone pilot training take place?
1ST STEP: TECHNICAL TRAINING
Thanks to our e-learning platform, you can prepare yourself efficiently from home for the DGAC professional drone piloting aeronautical exam.
Our e-learning platform allows you to learn the theoretical knowledge which is essential for the safe use of your drone and in compliance with the current legislation. Once you have completed this distance training, you will be able to take the DGAC remote pilot theory exam and move on to the handling of your future drone (step 2).
2ND STEP : PRACTICAL USE
During the practical training, you will benefit from the modern infrastructures of our training center in Bordeaux-Mérignac and our flight areas located in the immediate surroundings of our premises. Our instructors are also able to travel in France and abroad in order to train you as close as possible to your operating environment.
During this training, you will learn the theoretical knowledge related to UAV piloting (if not already completed via our e-learning platform) before moving on to pure practice. Our experimented instructors will also propose you to realize flight scenarios in adequacy with your operational needs (observation, survey, cargo transport scenarios...).
Please note: it is not necessary to have purchased a drone from us to follow our training.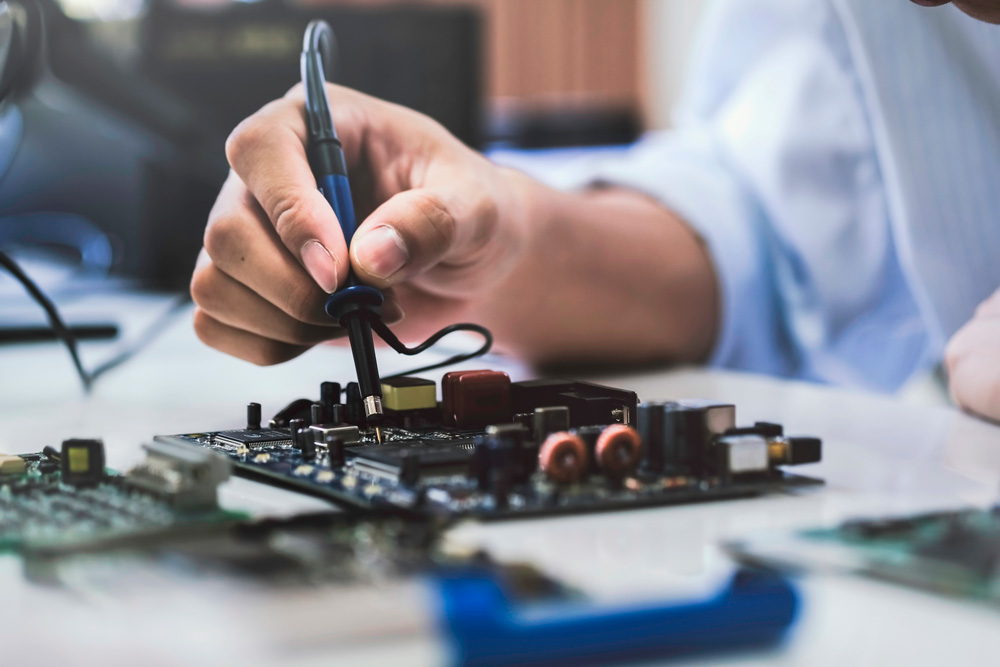 MILTON GUARANTEES THE QUALITY OF YOUR OPERATIONS THROUGH

Maintenance
MCO (Maintenance in Operational Condition)
Our teams are ready to help you solve your technical problems. Update, parts replacement, immediate repair in our premises, loan of a replacement drone during a repair. Everything is provided at MILTON to allow you to continue your activities, quickly and in good conditions.
After sales service
On a daily basis, our after-sales service is managed either by our technicians or by our telepilots. The reason? Our objective: to offer you the best quality of use and follow-up. The systems developed by MILTON are managed by our technicians or even by our engineers themselves. Our partners' systems are managed by our telepilots.
« At MILTON, our customers do not just buy a drone! They buy a global solution. And in this regard, our customer service is paramount. »

Samuel Tacita, Founder and CEO of MILTON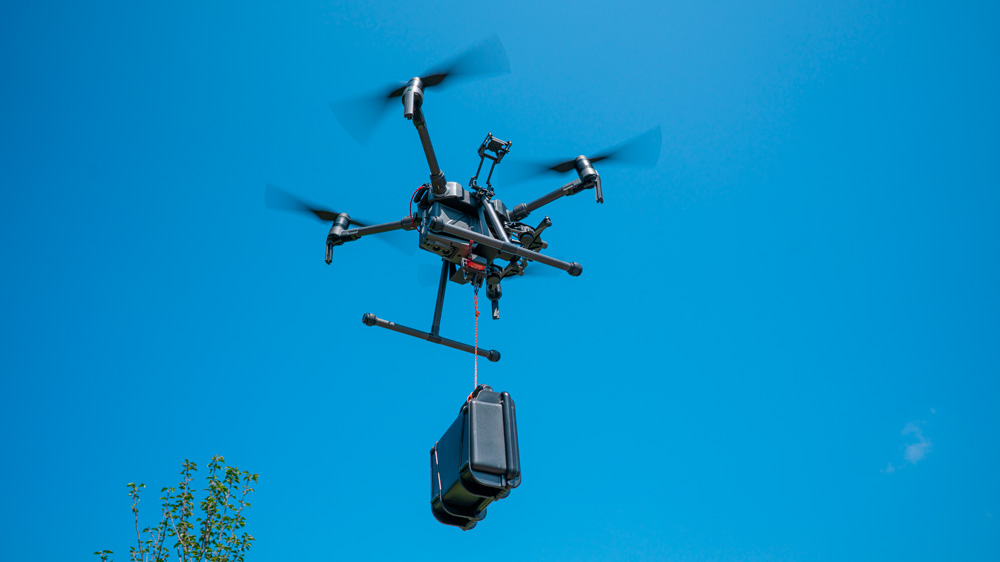 MILTON meets your custom requirements

with Integration

No matter your drone (developed by MILTON or by one of its partners), we customize it according to your needs by integrating payloads. Moreover, in order to guarantee you a tailor-made solution and an optimal performance, we also integrate third-party payloads.

Because MILTON expertise is NO LIMIT

Our design office can also help you design your own drone or payload concept! For our R&D teams, nothing is impossible to meet your needs.
MILTON ALSO OFFERS

Service provision
Software update
Remotely, we help you to update your equipment.
Taking charge and carrying out an operation on behalf of a customer
Trip of a telepilot on site with a drone adapted for the mission.
Delivery of a report at the end of the mission and/or a deliverable of the results obtained via the payload installed on the drone (camera, transport case, speaker, etc.).
Drone rental
Our equipment is also available for rent

Did you know ?
MILTON carries out demonstrations
Our teams are at your disposal for a demonstration on the equipment of your choice.
Need a quote? A question?

Contact MILTON