Drones and accompaniment:

MILTON the choice of made-to-measure
« Creating MILTON was a logical next step in my military career and my commitment to customized security and surveillance technology. The natural progression of my military career and my commitment to custom security and surveillance technology. »

Samuel Tacita, founder and CEO of MILTON
Passionate about aeronautics since his childhood, high altitude parachutist and former member of the French army's special forces, Samuel Tacita has been using drones for more than a decade as part of his military duties and external operations throughout the world. From this military operational experience and his passion for technological innovation, he founded MILTON in 2017.
Since its establishment, the French company named MILTON inspires confidence to the world's leading brands of drones (DJI, PARROT, Autel Robotics...) who grant it the status of distributor. Alongside this activity, MILTON has chosen to design and manufacture its own range of drones, which is now its main activity. The company was created on the basis of four performance criteria: adaptability, rigor, reliability and confidentiality. Its ambition? Become an industrial reference in the field of drones!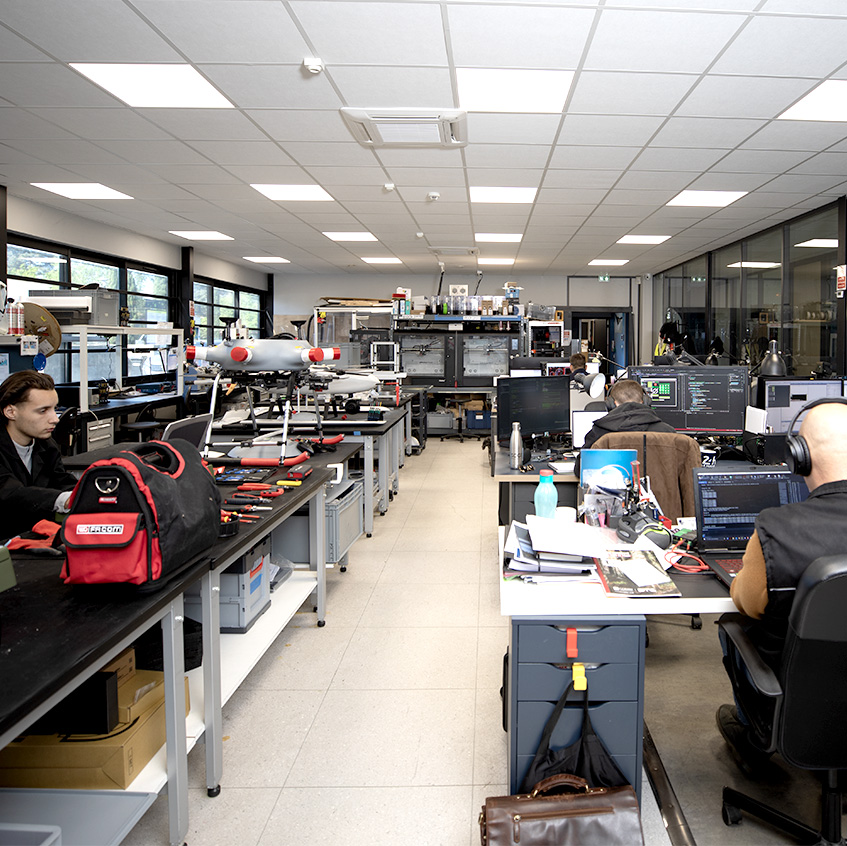 Drones and accompaniment:
MILTON the choice of made-to-measure
Thanks to the expertise and the experience of its experts, MILTON is able to customize the UAVs provided to its customers, according to their own operational needs.
Why customize a drone?
The numerous technologies composing professional UAVs currently make it possible to respond to defense and security operations as well as industrial operations. In practice, the military and industry share common drone needs (mapping and surveying, maintenance and inspection, transportation, surveillance and security). However, the sector of activity, among other things, influences the choice of the payload (accessory that is integrated into the drone: camera, transport system, drop system, loudspeaker, etc.). This is why customizing a drone allows us to respond with precision and relevance to the specific challenges of each client.

Company specialized in professional drones for industrials and Governments.
360° support, it makes the difference!
To guarantee its customers the complete and permanent performance of its UAVs (those produced by MILTON as well as those from its partnerships), the French company offers a 360° support including training, after-sales service and maintenance in operational condition.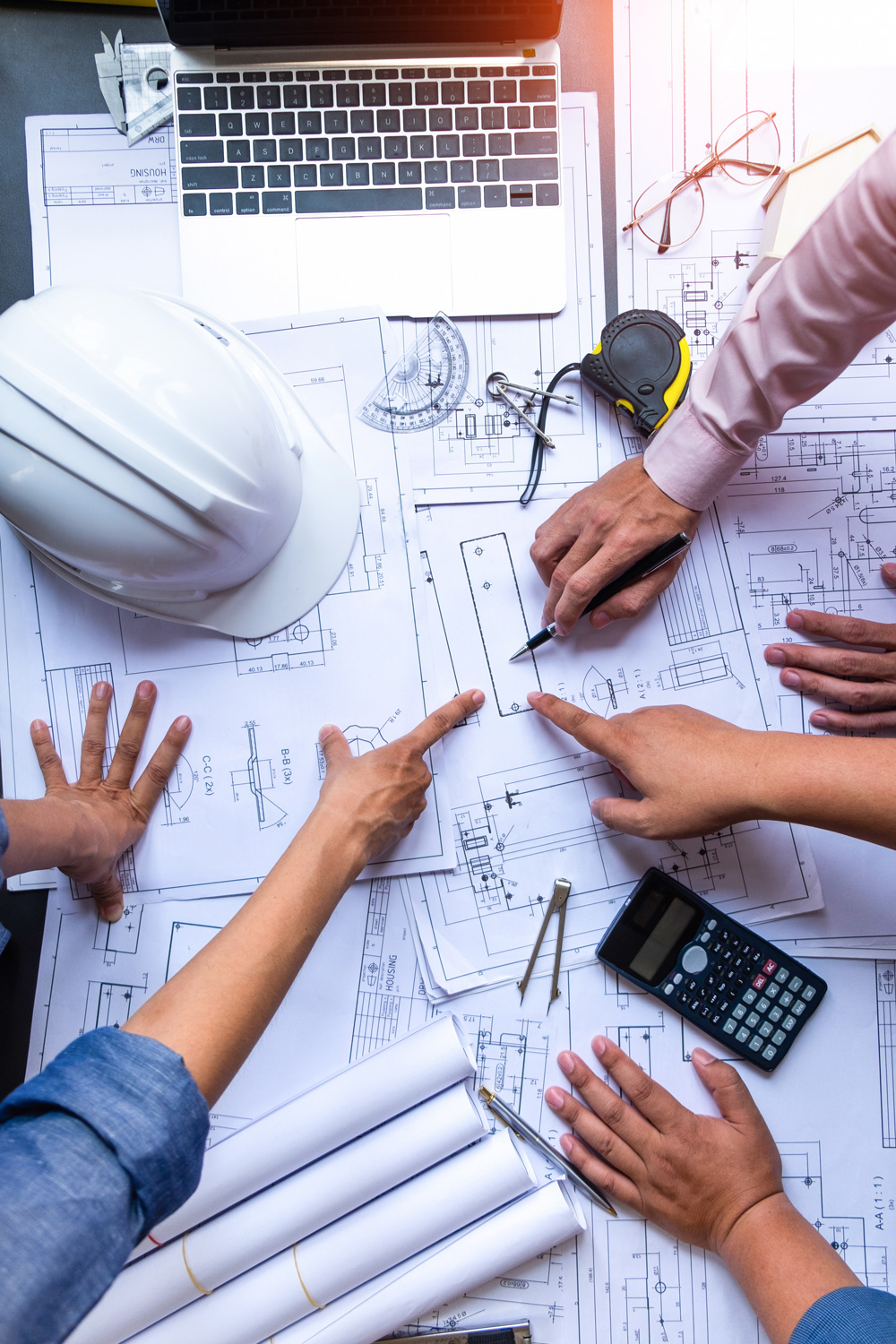 MILTON is also

An R&D center and a production floor made in France

To question the existing, anticipate the needs of tomorrow and simply go further in terms of use ... It is for all these reasons that in 2020, MILTON has relocated its office. Destination? Premises much more adapted to the know-how and ambitions of its team. Still in Bordeaux-Mérignac, in the south-west of France, the drone company was able to create its own Research and Development center (R&D) and its production unit.

15 engineers currently work there. What makes them special? The complementary nature of their skills, thanks to which the company is completely autonomous in terms of drone manufacturing. While on the one hand, MILTON resells the drones of renowned industrialists, the MILTON's production workshop produces its own drones at the cutting edge of today's technology, but especially that of tomorrow! This means that the company can meet all the operational needs of its current and future customers.

Did you know that?
Our team is composed of 50/50 women and men

No more preconceived ideas. MILTON is the proof, if any was needed, that the drone world is a mixed one! Our team is composed of 50/50 women and men, including management positions. It is 100% competent, motivated, even passionate, creative and up to date.
29 complementary professionals
15 engineers with different expertise (mechanics, electronics, mechatronics, radio transmission, etc.);
4 technicians in charge of the production of the systems with which the drones are equipped;
4 pilots in charge of training, drone testing and system validation;
4 sales representatives;
2 administrative managers.
And of course, all of them are trained to fly drones!
1 French company
Office and workshop located in Bordeaux-Mérignac (Southwest of France).
Design and manufacturing 100% made in France.
Good to know: when manufacturing drones, the MILTON team makes it a priority to select components and materials from France and/or Europe.
A 360° support for our customers
Manufacturing
Training
Maintenance
Service provision
After-sales service
1 global solution for every need
Responding to the operational needs of both State units and industrial companies.
1 committed and engaging quality policy
Which guarantees :
listening and constant improvement of the quality of our products to our customers;
The status of a true partner to our suppliers;
The involvement of all our associates, the cornerstone of our quality policy.
4 strong values
Confidentiality
Trust
Creativity
Competence
1 ambition
To be a leading manufacturer in the security and defense industry.
Need a quote? A question?

Contact MILTON