Product content
Protective film for DJI Smart Controller
1 x Protective cover for DJI Smart Controller / DJI Smart Controller Enterprise
24 months warranty
Complete description
Protective film for DJI Smart Controller
Specially designed for the DJI Smart Controller and the DJI Smart Controller Enterprise, the protective film will ensure optimal protection of the integrated screen. A complete kit is provided to facilitate installation. 
Complete with more accessories
Related to Protective film for DJI Smart Controller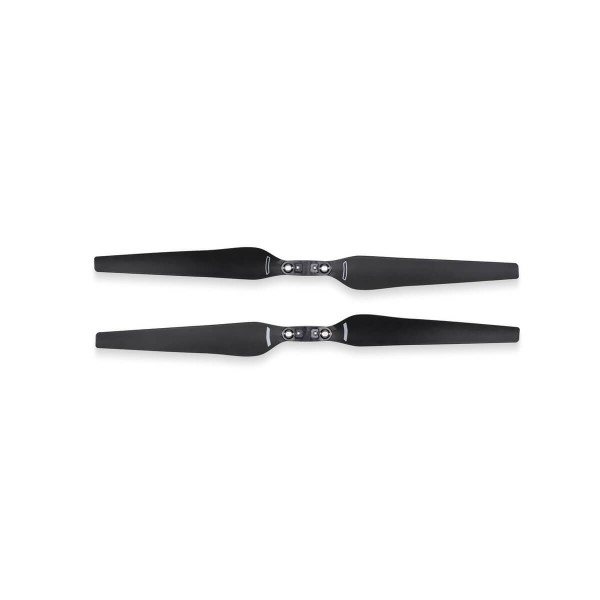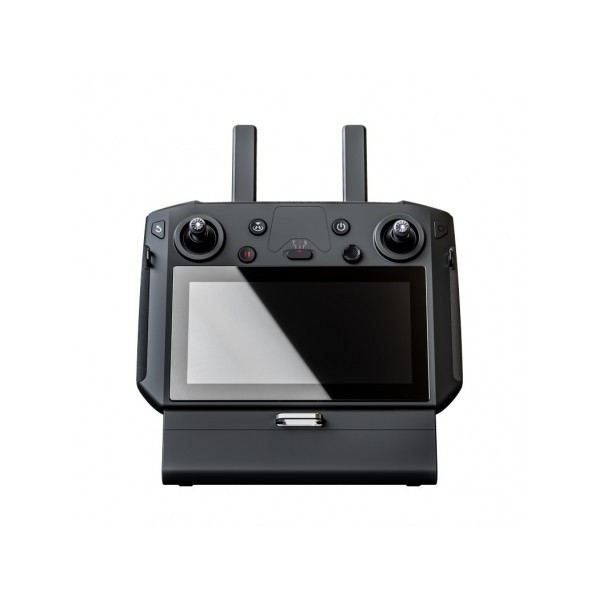 Customized drone pack
Let's build your pack together
MILTON's teams are trained to meet your needs with customized solutions. Performance, technologies, payloads, training, maintenance: you can determine with our teams the specifications of the offer that will perfectly meet your needs and adapt to your procedures.
You may also like
Related to Protective film for DJI Smart Controller