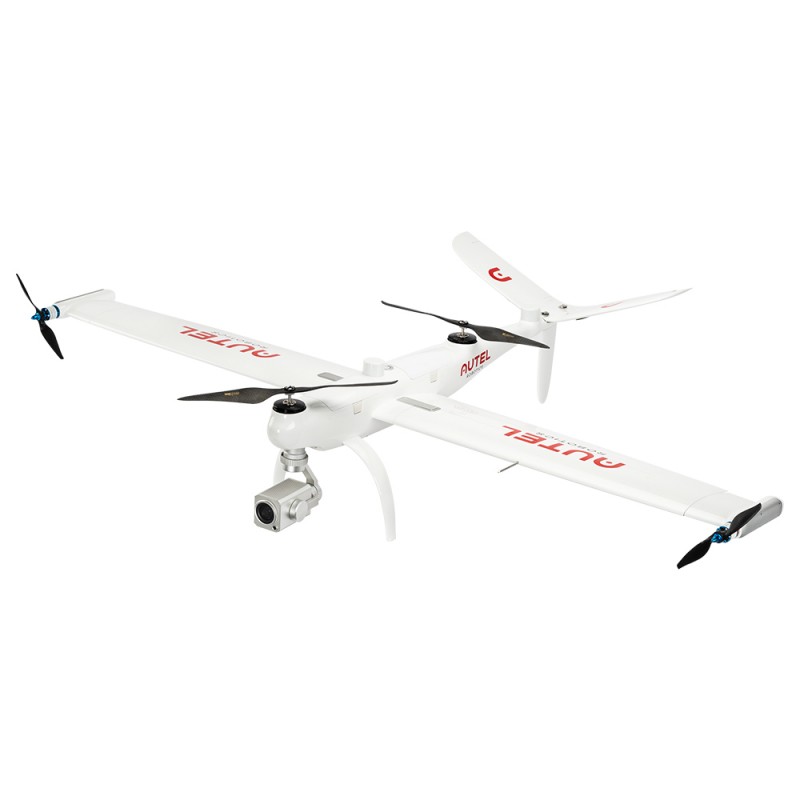  
Other version(s) available
Long autonomy (75 minutes)
Modular pod (camera with thermal function and laser rangefinder)
Infrared detection up to 2000 meters
Read more
Technical specifications
Dragonfish Lite
DRONE

Temps de vol
75 minutes
Poids (avec batteries)
4,5 kg
Maximum Take Off Weight (MTOW)
5,5 kg
Application
Autel Voyager
GNSS
GPS, GLONASS, BeiDou, Galileo
Operating frequency
5.725 - 5.755 GHz
Capacité RTK
Yes

SÉCURITÉ

IP Rating
IP 43
Détection d'obstacles
NC
Altitude / flight ceiling
4000 m
Température de fonctionnement
-20°C ~ +50°C
Résistance maximale au vent
Fixed wing mode : 54 km/h (15 m/s) ||| Multirotor mode : 43,2 km/h (12 m/s)
Vitesse maximale
Fixed wing mode : 108 km/h (30 m/s) ||| Multirotor mode : 61,2 km/h (17 m/s)
Internal storage
ROM 256GB + scalable (TF)
CAMÉRA
T3
Sensor
1/2.5'' CMOS 8MP
Zoom
x20 optical, x12 digital
Focal length
4,4 mm
Video resolution
3840x2160@30fps / 1920x1080@30fps
Video format
MP4
Picture resolution
3840x2160
Photo format
JPEG

THERMAL CAMERA

Sensor resolution
640x512 @30Hz
Zoom (thermal sensor)
x1 à x8 digital
Picture format
JPEG+IRG / TIFF
EO/ IR simultaneous video return
Yes

CONTROLLER

Type
Autel GCS
LiPo
Frequencies
5.725 - 5.755 GHz
Radio range
5 km (CE) / 10 km (FCC)
Video output
USB Ligting / USB-c
Video return resolution
NC

BATTERY

Capacity
8200 mAh
Voltage
11,4 V
Weight
750 gr
Self-heating capacity
Yes
Reloading time
120 minutes
Airline compatible
No
Key benefits
Dragonfish Lite
Product content
Dragonfish Lite
1 x DragonFish Lite Drone
1 x Camera of your choice
1 x Radio control
4 x Batteries
1 x Set of spare propellers
1 x Charger
1 x Power cable
1 x Radio control charging cable
2 x Smartphone cables
1 x Repair kit
1 x User manual
Other version(s) available
Complete description
Dragonfish Lite
The DragonFish Lite is the smallest drone in the range in terms of its wingspan. The latter has been optimized, secured and adapted for excellent efficiency. 
Ideal, its autonomy of 75 minutes is invaluable to carry out missions of long durations. 
This drone is characterized by its ease of implementation, it is easily deployable and its takeoff/landing is done in VTOL. 
Its robust structure allows it to withstand harsh environments: it is IP 43 rated and resists winds up to 50 km/h.
The DragonFish Lite incorporates AI into its operation through the Autel Voyager software which provides functions such as mission planning, intelligent tracking etc. The RTK module provides real-time, centimeter-level survey accuracy.
Several intelligent functions are available to ensure a comfortable flight:
One-click takeoff and landing
High speed AI tracking
Focus on a point of interest
Tracking of a terrain
Quick mission
The Lite version is compatible with a wide range of payloads that can be interchangeable depending on the nature of the mission. The L20T camera provides a 20x optical zoom as well as a 200x hybrid zoom allowing the operator to see every detail in real time on his radio control. This camera also has a telemetry function with a range of 1200 meters. 
The DragonFish range has safety systems: when the GPS/signal is lost or the battery power level is too low, the drone automatically returns to its take-off point to avoid any malfunction.
Two other versions of this drone are available: the standard version and the Pro version.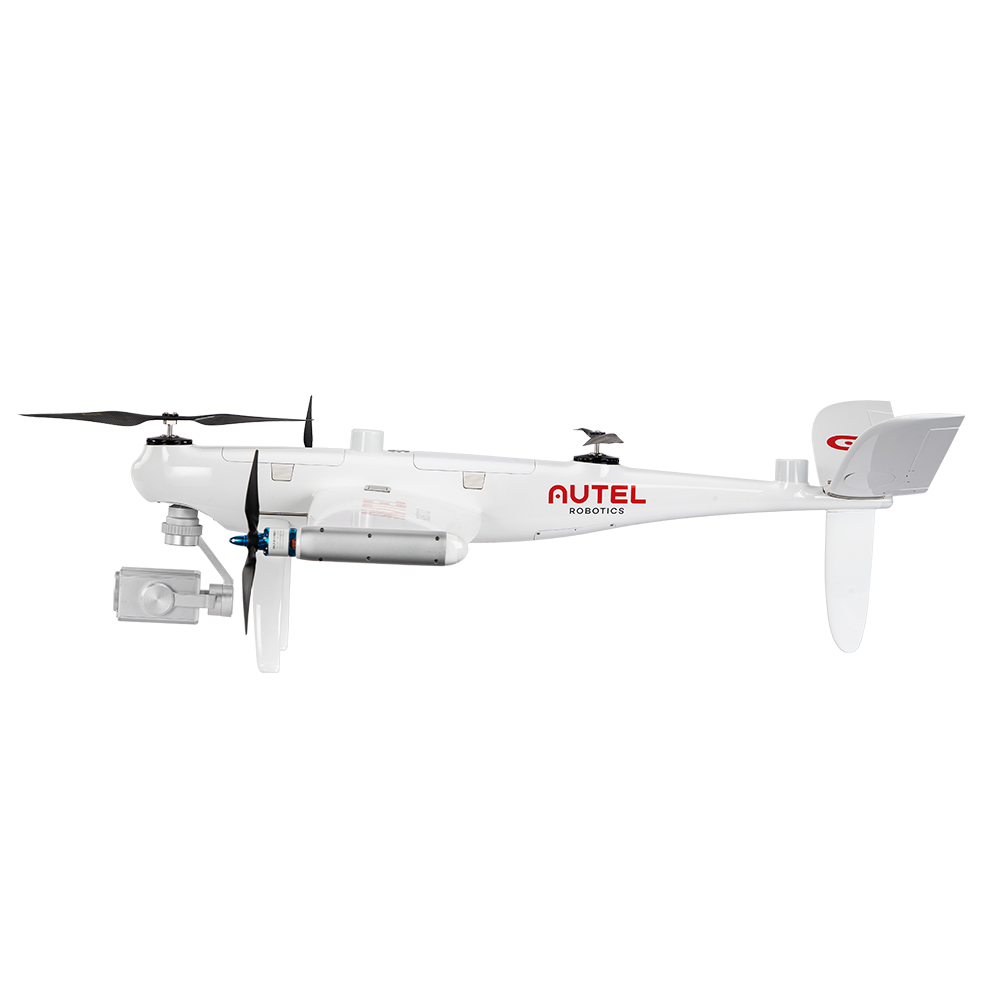 Complete with more accessories
Related to Dragonfish Lite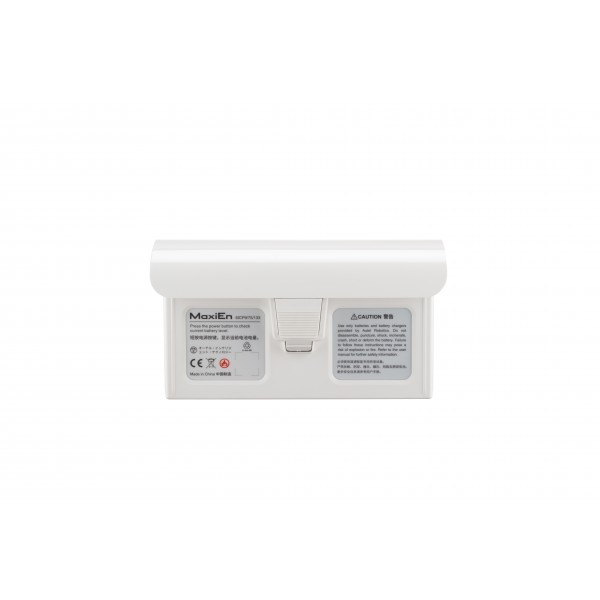 Customized drone pack
Let's build your pack together
MILTON's teams are trained to meet your needs with customized solutions. Performance, technologies, payloads, training, maintenance: you can determine with our teams the specifications of the offer that will perfectly meet your needs and adapt to your procedures.
You may also like
Related to Dragonfish Lite